EnergyFlip gas sensor for reading analog or digital gas meter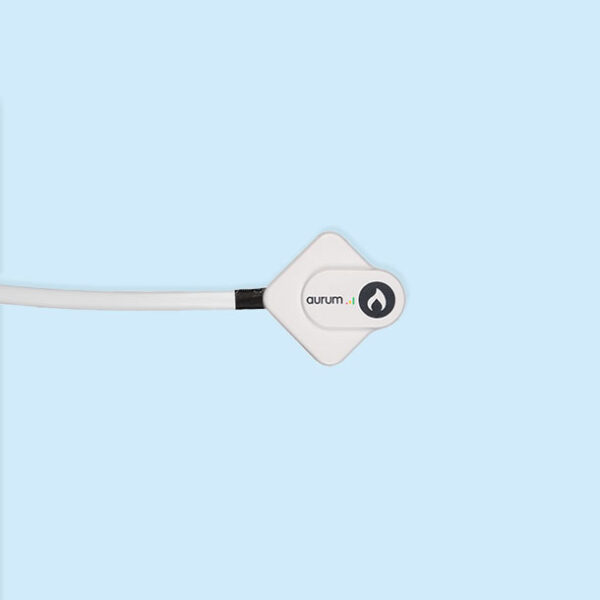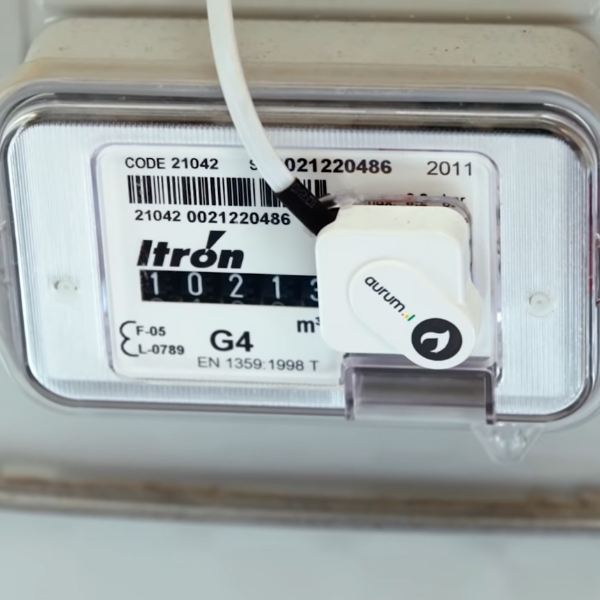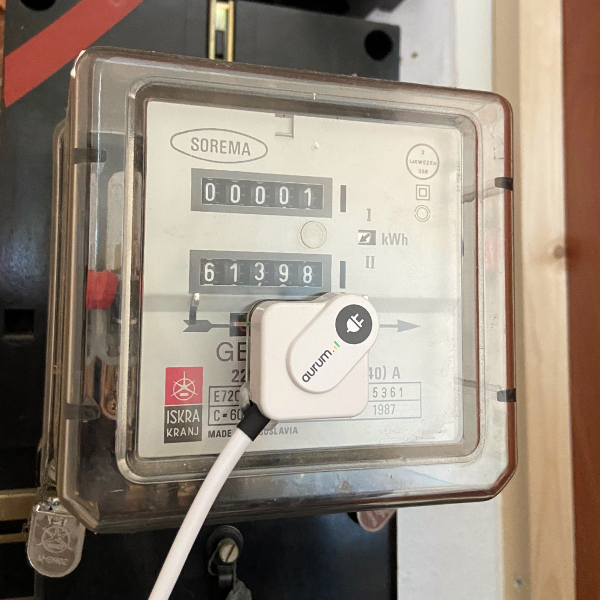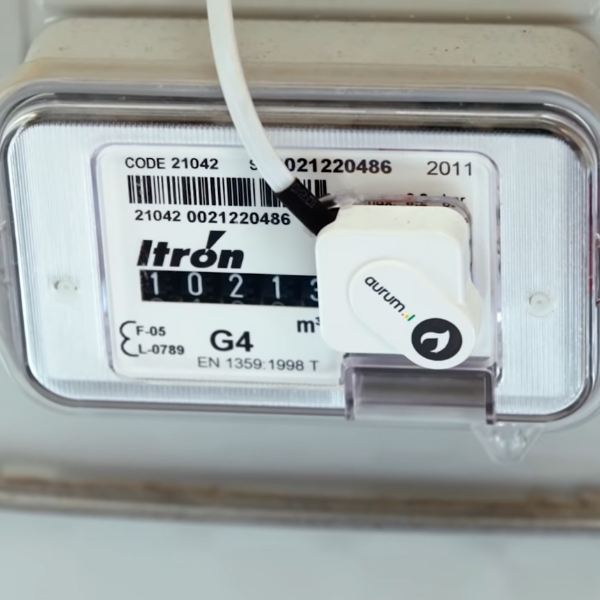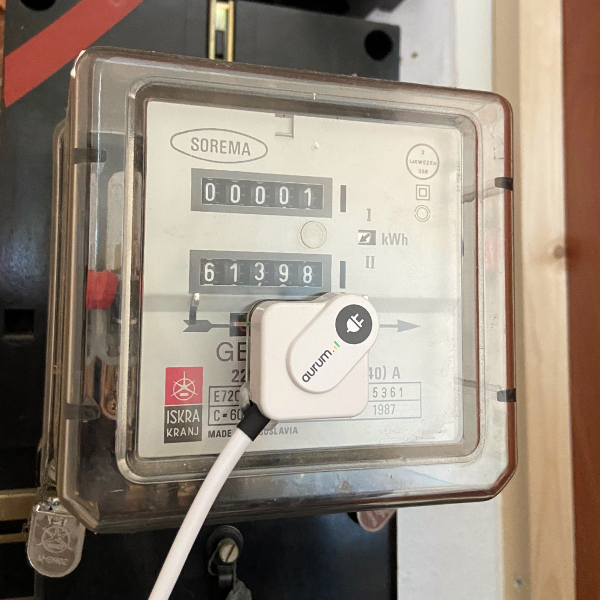 Reading analog or digital gas meter
Real-time insight into your gas consumption
Ordered before 22:00, delivered the next day
Product description
Reading analog or digital gas meter with additional meter sensors with your EnergyFlip. You can order two sensors, one for your analog gas meter and one for your analog or digital electricity meter.
Are you not sure what kind of meter you have? No worries! Send a message to service@energyflip.com. We'be happy to help!
Please note
Be aware that the sensors can be taped directly onto the meter. If there is a sealed plastic housing around the meter, the sensors are unfortunately unable to carry out the measurements properly.