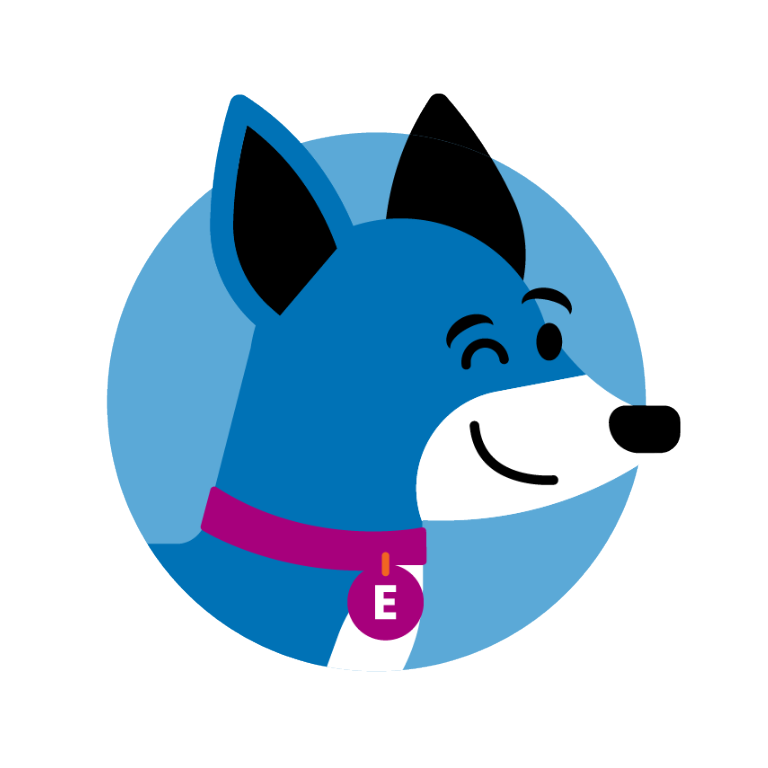 Do you have questions about the gateway, the app or other EnergyFlip services? See the knowledge base (only in Dutch available) or contact our service team. We'd be happy to help you.
E-mail us

Or call us. We can be reached on weekdays from 09:00 until 13:00
+31 85 201 98 16
From the 31st of July until the 4th of August, we are on holiday and can't be reached by phone. You can email us, and we will get back to you after the 6th of August.