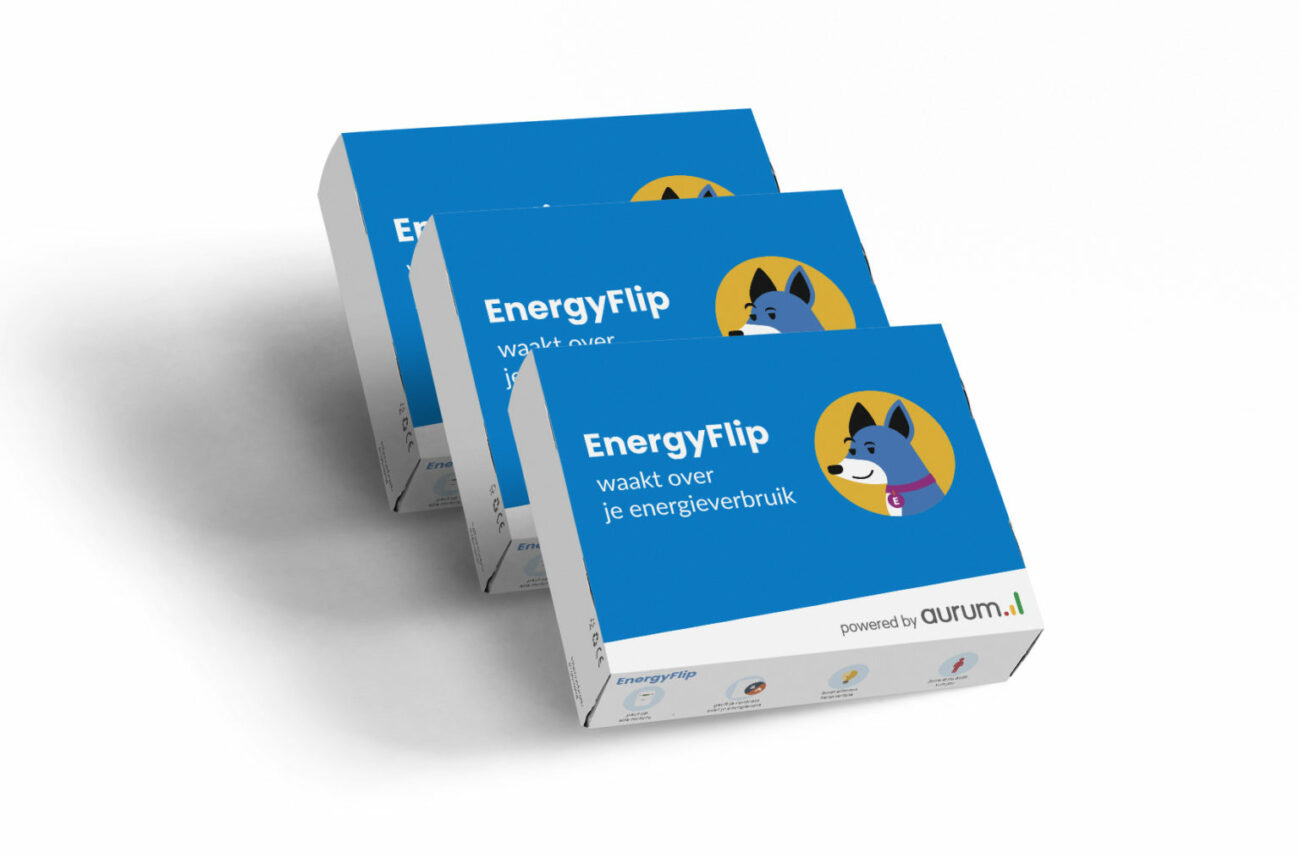 A ready-to-use business package to achieve energy goals
We help our corporate clients with real-time insight into energy consumption and generation with a white label home energy manager. With this valuable energy data for organizations, we are making a change in residents' behavior.
The EnergyFlip app is very suitable for housing corporations. Why? Because it is an energy solution in a box. No big investment – no risk – ready to use. And the possibility to deliver as a whitelabel home energy manager with functionalities, responsiveness and quality, but with the look & feel of your company! Please contact us for a quote. Also attractive for energy companies, heating companies, schools, other communities and building management.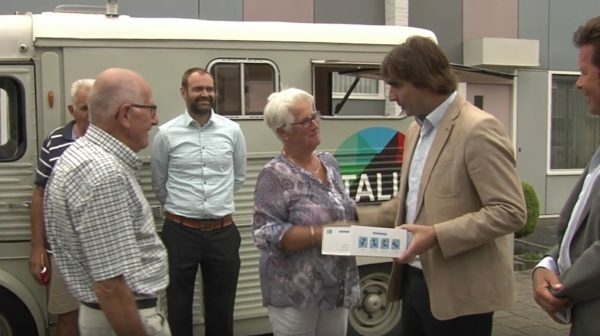 Advantages for housing corporation
EnergyFlip is self-installable for residents
Residents have a great willingness to take other sustainable measures after they start using an energy app
Residents save 10% on average
The corporation can monitor which sustainable measures have a greater effect. EnergyFlip provides very valuable (anonymized) energy data from the housing stock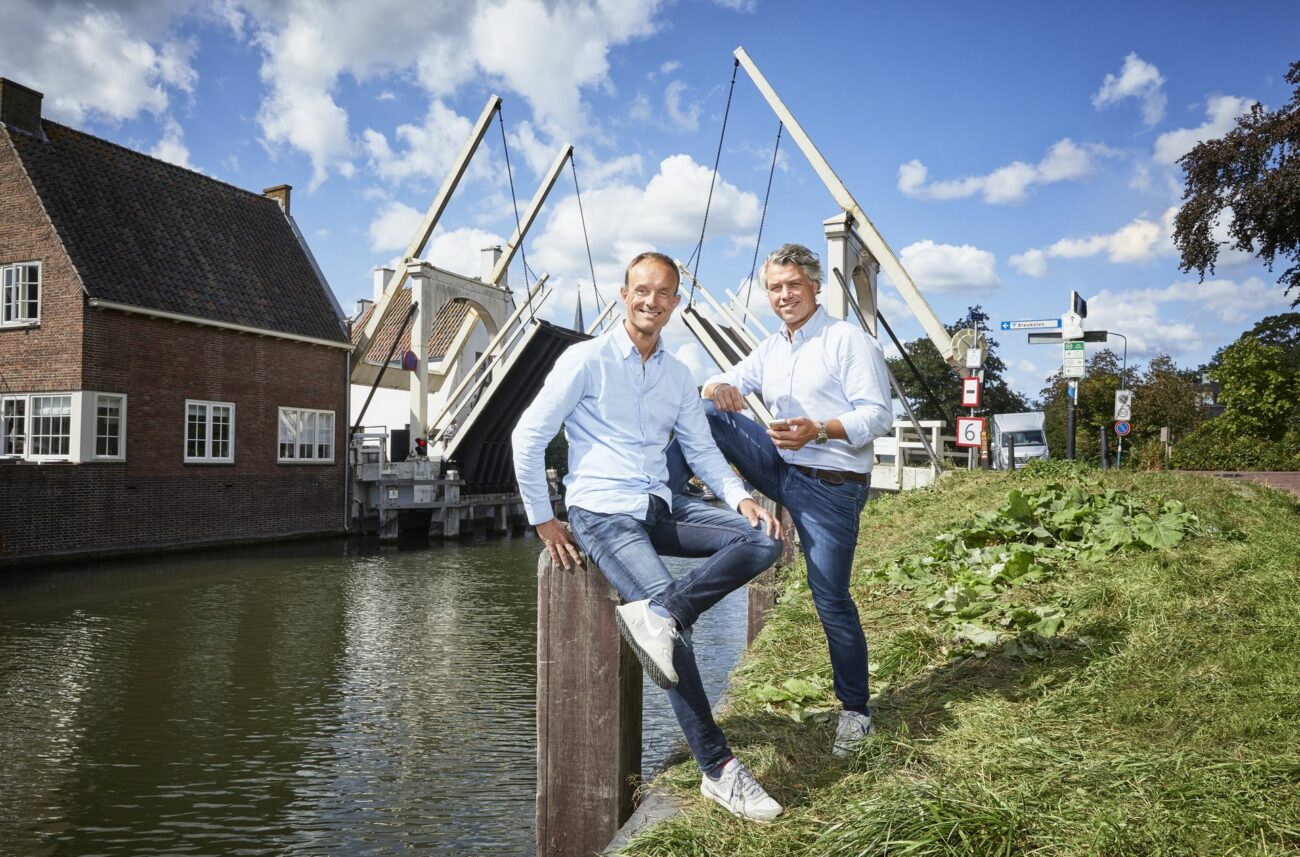 These organisations are already enjoying the benefits:
Noordoost Twente – Talis – Beter Wonen – Duurzaam Bouwloket – Wooncorporatie Mijande – Stadsverwarming Purmerend – Energieloket Enschede – Eigen Haard – Rabobank – Warmtebedrijf Ede – Change= – Welkom Energie – Zeeuwse Gemeenten
'By equipping rental properties with EnergyFlip, you can kill two birds with one stone. You involve residents in energy conservation, thereby fostering understanding for future measures. In addition, you also gain better insight as an association into the energy performance of your housing stock and where savings might lie.' – Marc de Beijer, Aurums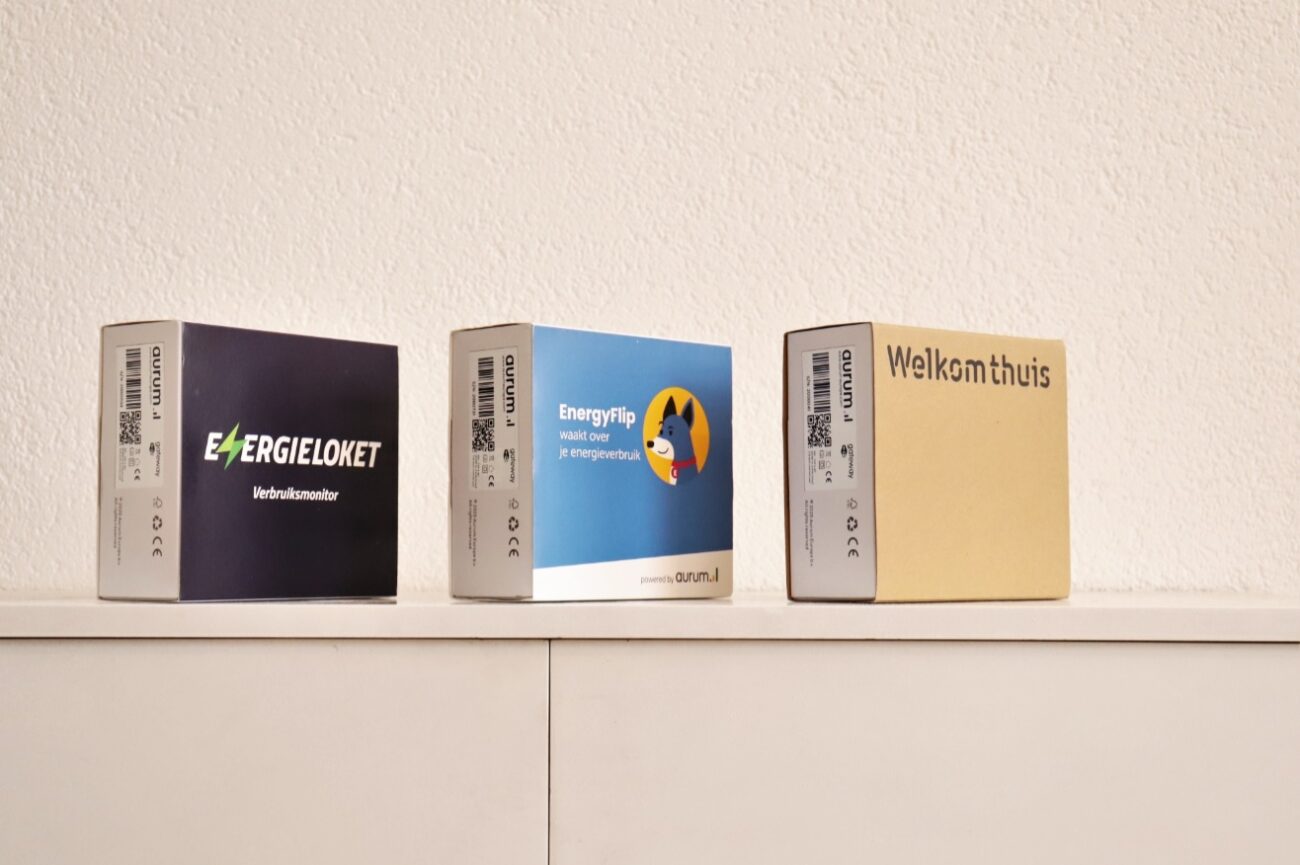 Our corporate proposition is called EnergyGrip.
Visit www.aurumeurope.com or get in touch to discuss the options.