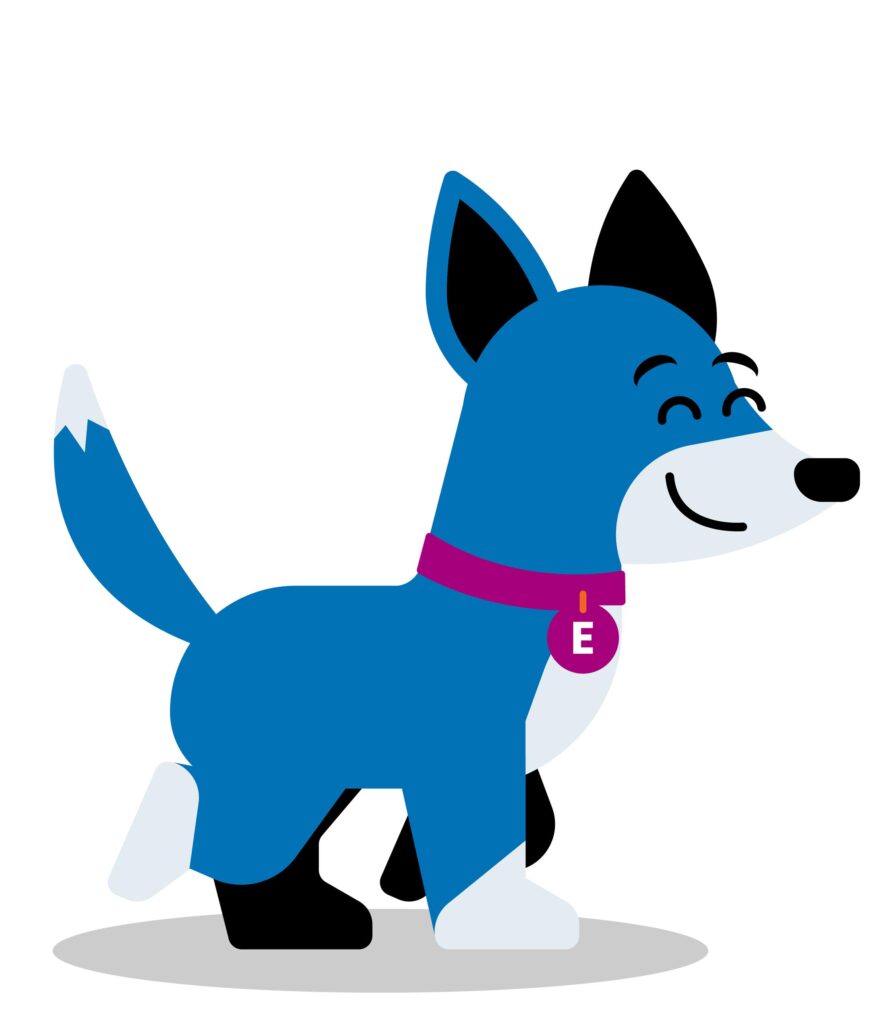 Do you have questions about the gateway, the app or other Aurum services? See the frequently asked questions or contact our service team. We'd be happy to help you.
Call or e-mail
Phone +31(0) 85 201 98 16
E-mail info@energyflip.com
CoC  273 73 159
VAT 8221 00 927 B02
IBAN NL 48 RABO 0310 8696 41
For commercial clients
The EnergyFlip app is ideal for housing associations. Why? Because it's an energy solution in a box. No major investment, no major risk – just ready to use. Housing associations Plavei, Mijande, Eigen Haard and Wonen Limburg have already purchased EnergyFlip for their residents.
Benefits for housing associations
Residents can install EnergyFlip themselves
Residents are more interested in other sustainable measures once they have started using EnergyFlip
Residents save an average of 10%
The association can monitor measures to see which have the greatest effect. EnergyFlip offers valuable (anonymised) energy data on the housing stock.
We offer a discount for larger quantities. Please get in touch for a quote. Also of benefit to energy firms, heating firms, schools and building managers.
Who's behind EnergyFlip?
The EnergyFlip app is made by Aurum Europe of Breukelen. Aurum is a market leader in independent energy monitoring. We think it is important that people are in control of their own energy use. If you'd like to know more about us, please visit www.aurumeurope.com.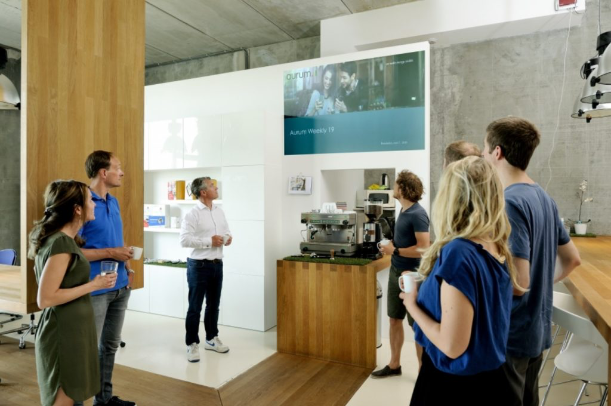 Is it true that EnergyFlip was originally Huisbaasje, developed by the Consumentenbond?
The Consumentenbond wanted to develop its own, secure energy app for its members. They chose Aurum as its development partner. In 2017, we jointly launched the Huisbaasje app. The measuring kit, app and secure data storage were supplied by us. In 2019, a new strategy was embarked upon, and it was decided to transfer Huisbaasje and its management over to Aurum. One year later, we changed the name to EnergyFlip.