Reviews
Handy device. Installing was very easy. Now real-time insight into our energy consumption. Useful!
Because you immediately see what you use, you make more conscious choices and start saving immediately.
Holger van Es Google review
New year, so new intentions! With Energyflip, it was plug and play and direct insight and overview of my consumption and therefore cost. This allows me to act real-time.
Sergio energieverbruiksmanager.nl
Cheap and simple, with nice design. Was easy to connect, and they have a very helpful and friendly support team!
Tweakers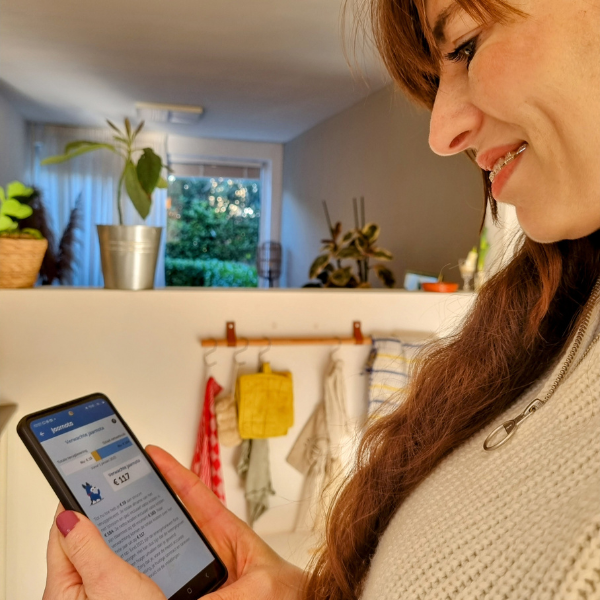 The energy consumption manager EnergyFlip can do this

There are various energy consumption managers on the market and these appliances last for years, so you naturally want to make the right choice. That is why we made an overview for you of what EnergyFlip entails.
Very user-friendly mobile app

Quickly detect standby consumption and energy guzzlers in your home

Easy to install measuring box with the P1 meter to read smart meter

Regular notifications with smart energy saving tips

Access to generation, feed-in and gross consumption of solar panels with the solar expansion pack

Receive a notification when your energy contract comes to an end

No extra in-app costs for features such as historical data

Because with EnergyFlip you can quickly and easily tackle your standby consumption, receive energy-saving tips and use generated energy in the smartest way, our customers save an average of €350 per year on their energy bill. You earn back EnergyFlip in less than a year.
How EnergyFlip works
The energy management tool EnergyFlip is easy to use. Order the EnergyFlip metering pack and install following the installation process in the app. And start saving energy!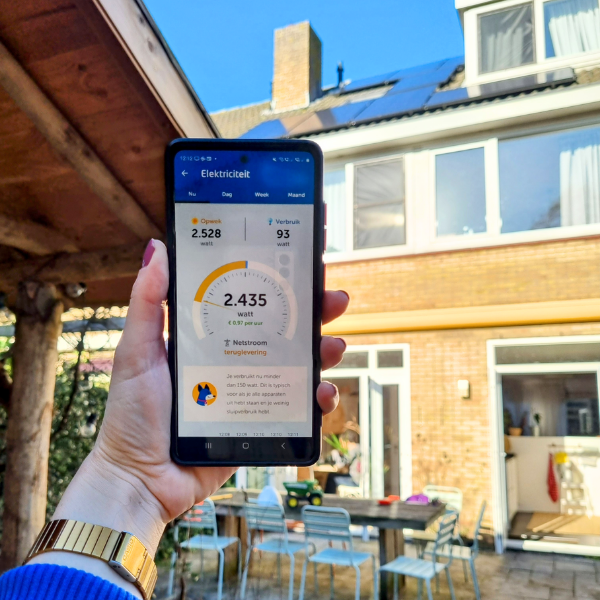 Greater insight into your solar panels
Do you have solar panels and a smart meter? Then EnergyFlip shows exactly how much power you supply back to the grid. So a lot of insight into solar energy!
Do you also want to know how much power your panels generate? And what did you use of it? Then take the extra solar expansion pack with your EnergyFlip. We have an extension pack available for a 1-phase connection of one for a 3-phase connection.