Reviews
Ik kijk elke dag even hoeveel we terugleveren. Dat voelt toch wel goed! Toen we net de app hadden geïnstalleerd schrokken we wel van ons rustverbruik. Deze bleek 180 watt te zijn. Dat zij mij eigenlijk niks maar de app liet goed zien dat dat best veel was. Het bleek de oude vriezer in de schuur te zijn. Nu is ons rustverbruik 80 watt. Veel bespaard.
Elizabeth op energieverbruiksmanagers.nl
Ik gebruik nu ruim een maand Huisbaasje (nu EnergyFlip). Ik ben zeer tevreden. Heel plezierig om je verbruik realtime te kunnen volgen.
Ik mis alleen de mogelijkheid om een notitie te maken bij uitschieters. Wellicht kan dit in een volgende update ingebouwd worden.
Bram op de website van Consumentenbond
Sinds 4 weken Huisbaasje (nu EnergyFlip) in gebruik. Heel duidelijk wat je dagelijkse kosten van gas en elektra zijn. Zelfs de pieken worden duidelijk weergegeven; zoals cv aanzetten, eten koken, wasmachine, afwasmachine zijn als het ware "de rode"" piekmomenten van de dag. Zeer gebruikersvriendelijk. Zelfs een inschatting van je jaargebruik wordt weergegeven en zo nodig bijgesteld. Zeer tevreden!
A.G. Veeneman via de website op de Consumentenbond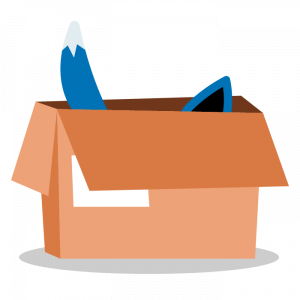 Meer dan
others have already tried it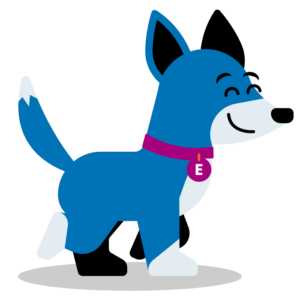 Our app is for you if you
Have a smart meter or an analogue meter – EnergyFlip works on all meters!
Rent your home or own it – the app and measuring kit can easily move with you if you leave
Have solar panels – our app also tracks your feed-in (and your returns in €)
You always forget to switch your energy supplier because you can't find your contract and its end date

Reviews
Toen ik de app geïnstalleerd heb, ben ik met mijn kinderen van 9 en 11 door het huis gaan lopen. Ze mochten verschillende apparaten en lampen aan en uit zetten. Samen keken we wat het wijzertje deed en welke informatie EnergyFlip ons gaf. Voor de kids was dit een leuk spel en ze kwamen erachter dat de elektrische kachel op de logeerkamer een echte 'slurper' was.
Een tevreden vader Via de mail
Ik ben erg blij met het spul. Leuk om te zien hoe de energie in elkaar steekt. Ik heb ook de Oxxio app, maar dit is beter. Ik heb mijn buurman ook zo gek gekregen er één te kopen
Henk via de helpdesk
Sinds december heb ik de beschikking over EnergyFlip.
Leuke app om af en toe eens te zien hoe de verbruiken verlopen en om actueel vast te stellen hoe het verbruik fluctueert als een apparaat aan en uit gaat.
Ger via de EnergyFlip mail